Well-known member
Staff member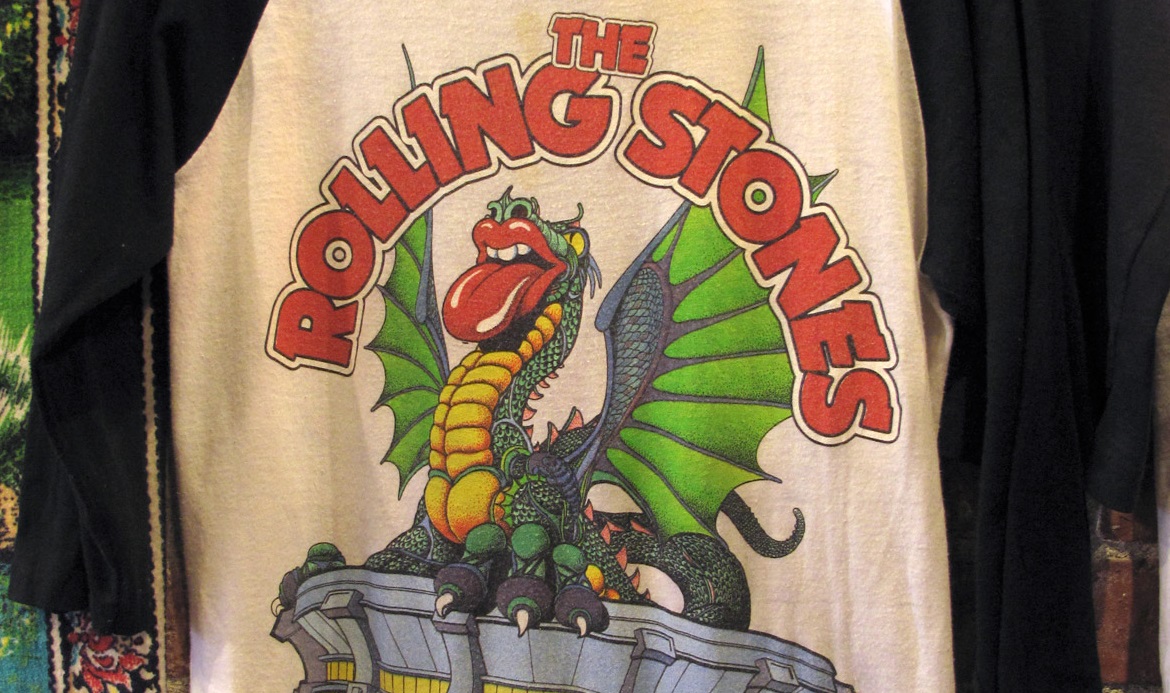 Mengapa Ada Baju 'Vintage' Bernilai Lebih Tinggi Daripada Emas
Ada orang tanya saya, "Baju mahal tu boleh kalis api neraka ke?" Hendak jawab pun serba salah tetapi kena juga jawab. Tidak pun. Baju mahal atau baju murah tak ada yang kalis api neraka.
Macam ini lah senang. Gelang emas dan rantai emas mahal ke murah? Kalau mahal, cuba try tanya bini kamu, "Pakai gelang emas mahal-mahal ni, kalis api neraka ke?" Hah, cuba tanya kalau berani.
Baju vintage ini pun lebih kurang macam emas. Pakai bukan nak kalis api neraka. Barang perhiasan. Ada yang beli buat pakai untuk tampak bergaya. Ada jugak yang beli buat simpan. Pelaburan katanya.
Baju dekat Zon Ria murah je. Kenapa yang ini jadi mahal?
Baju vintage ini baju lama. 20 tahun yang dulu. 30 tahun yang dulu. Banyak manalah yang masih wujud dalam keadaan yang elok sekarang ini. Yang sudah jadi kain lap kaki, buat lap minyak banyaklah. Yang boleh sarung pakai pula? Mungkin tinggal beberapa helai sahaja.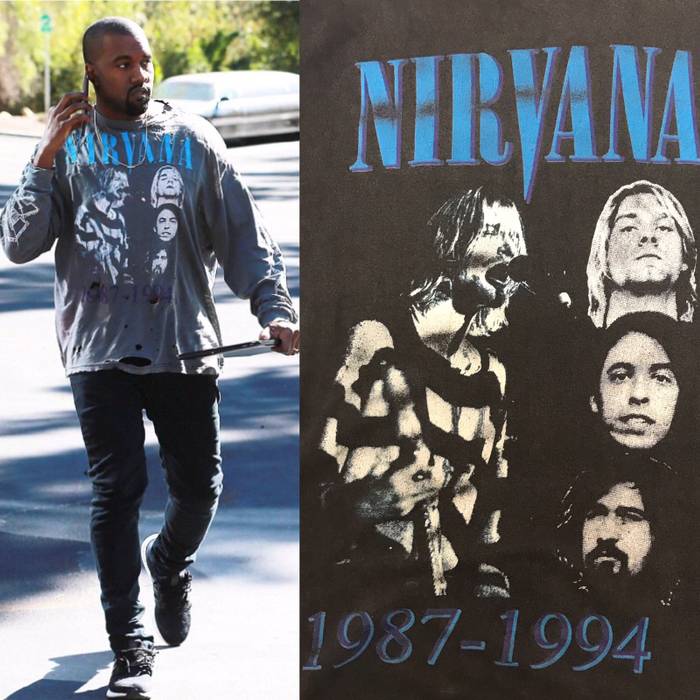 KANYE WEST MENYARUNG BAJU VINTAGE KUMPULAN NIRVANA
Tambahan lagi bukan orang Sandakan atau Tanah Merah sahaja yang cari baju vintage ini. Orang Tokyo, Bangkok, malah orang Los Angeles pun ramai yang mencari. Bukan orang biasa. David Beckham pun pakai kamu tahu? Ini teori ekonomi yang
simple
. Permintaan dia banyak, tetapi barang terhad. Jadi, secara automatik sesuatu baju vintage itu jadi mahal.
Sebagai contoh, satu baju promosi The Beatles untuk album tahun 1966 mereka, 'Yesterday and Today' terjual pada harga
USD 19,932 (~RM80,000)
di laman eBay! Kalau anda buat
research
sedikit kenapa baju ini mahal, anda akan tahu kenapa ianya boleh terjual dengan harga begitu.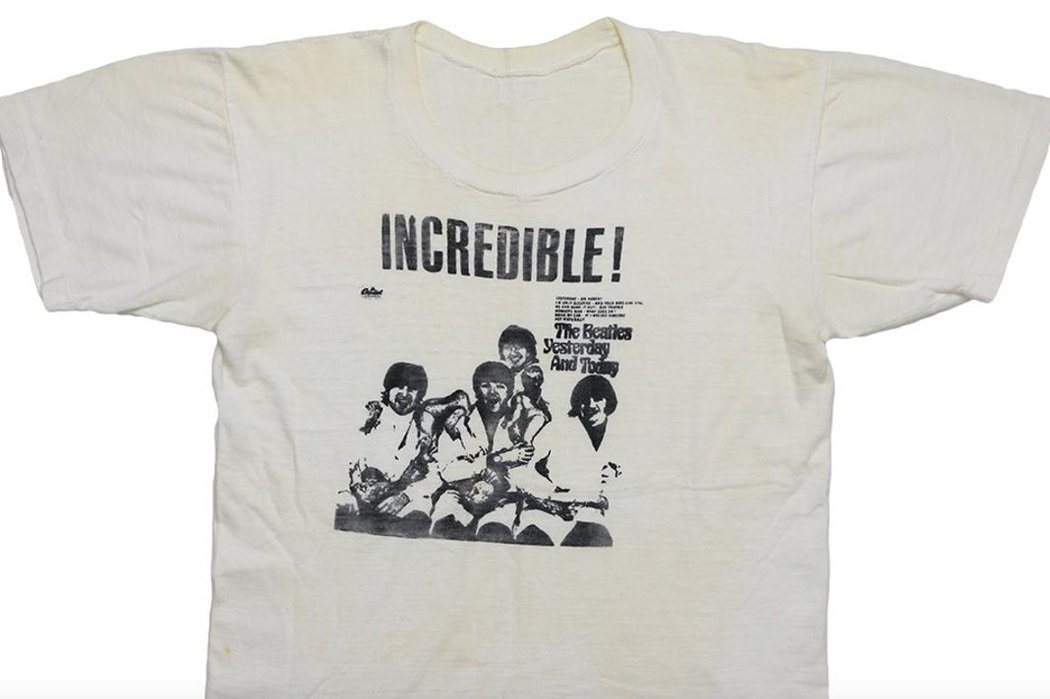 CONTOH BAJU THE BEATLES YANG TERJUAL DENGAN HARGA SEKITAR RM80,000
Kenapa hendak cari? Pakai baju Zon Ria cukuplah. Samalah macam emas tadi. Tanya balik isteri kamu. "Kenapa pakai gelang emas? Pakai gelang getah dekat Mydin cukuplah. Gelang juga kan?".
Sebab bagi isteri kamu, emas itu cantik. Samalah juga dengan baju vintage ini. Kamu tengok macam buruk. Tapi pada mata insan seperti David Beckham, Kanye West dan Justin Bieber baju vintage ini bergaya. Sebab itulah mereka beli.
Saya bukan hendak suruh ikut macam David Beckham. Cuma mahu beritahu atas minat masing-masing. Kalau ada duit, boleh beli. Kalau tak ada duit, janganlah mencuri. Kumpul duhulu.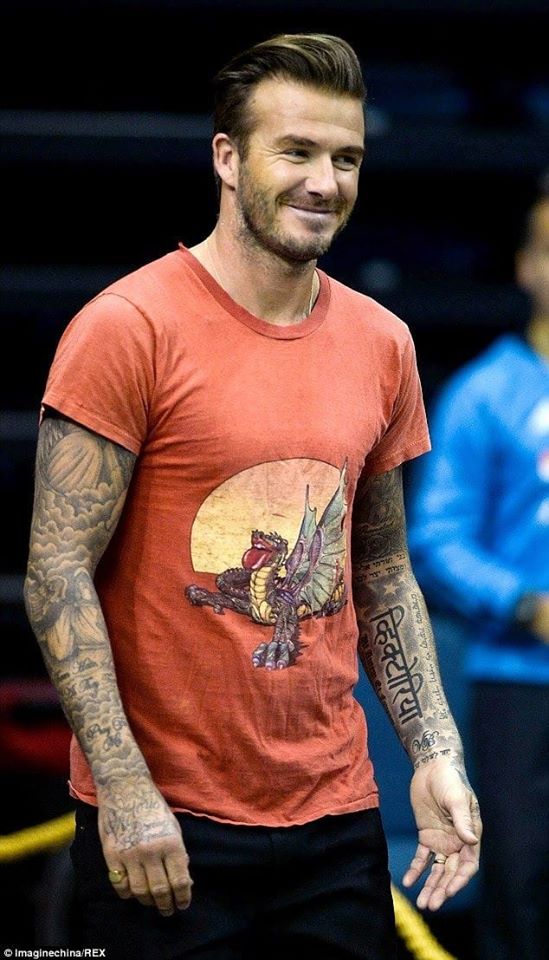 DAVID BECKHAM MENYARUNG BAJU KUMPULAN ROLLING STONES.
Cukup bulan, baru beli. Macam juga emas. Hari ini beli tiga ratus. Tahun depan boleh jual lima ratus.
Baju murah atau baju mahal, tak ada yang boleh jadi kalis api neraka. Tapi jangan risau. Kalau kamu mahu, ada sahaja barang yang boleh buat kau bebas daripada api neraka. Ketakwaan, keredhaan Allah, dan jugak syafaat Nabi Muhammad. Sekian.
Sumber :
https://www.thevocket.com/